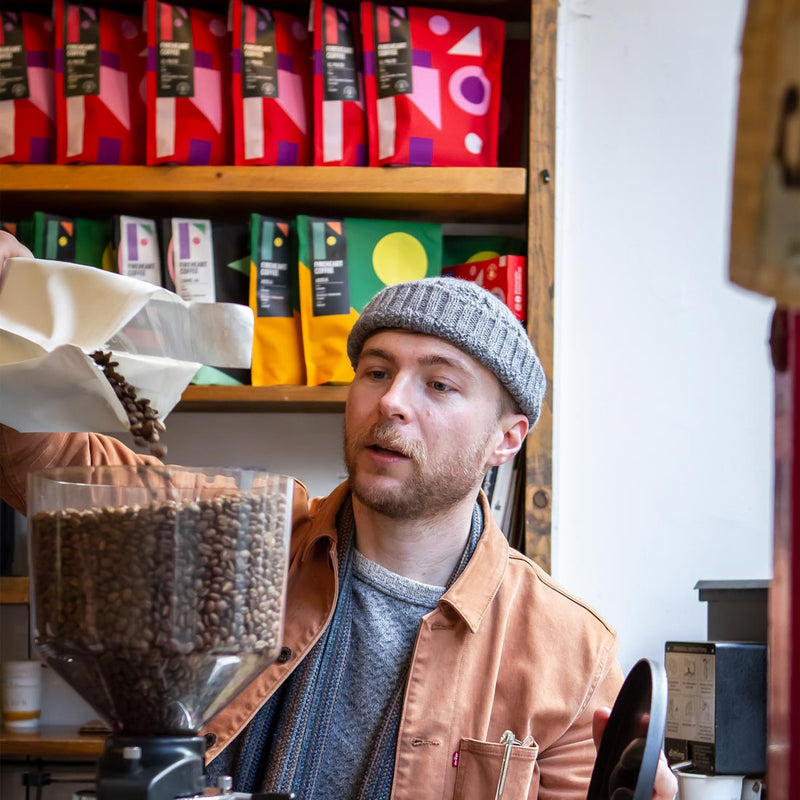 Fireheart Wholesale
"What we love about Fireheart is not just its excellent coffee for our customers and killer retail sales.
"It's the genuine partnership between us. It's rare to find a supplier who you can truly say that about."
— Vik, Coffee Boxx Walthamstow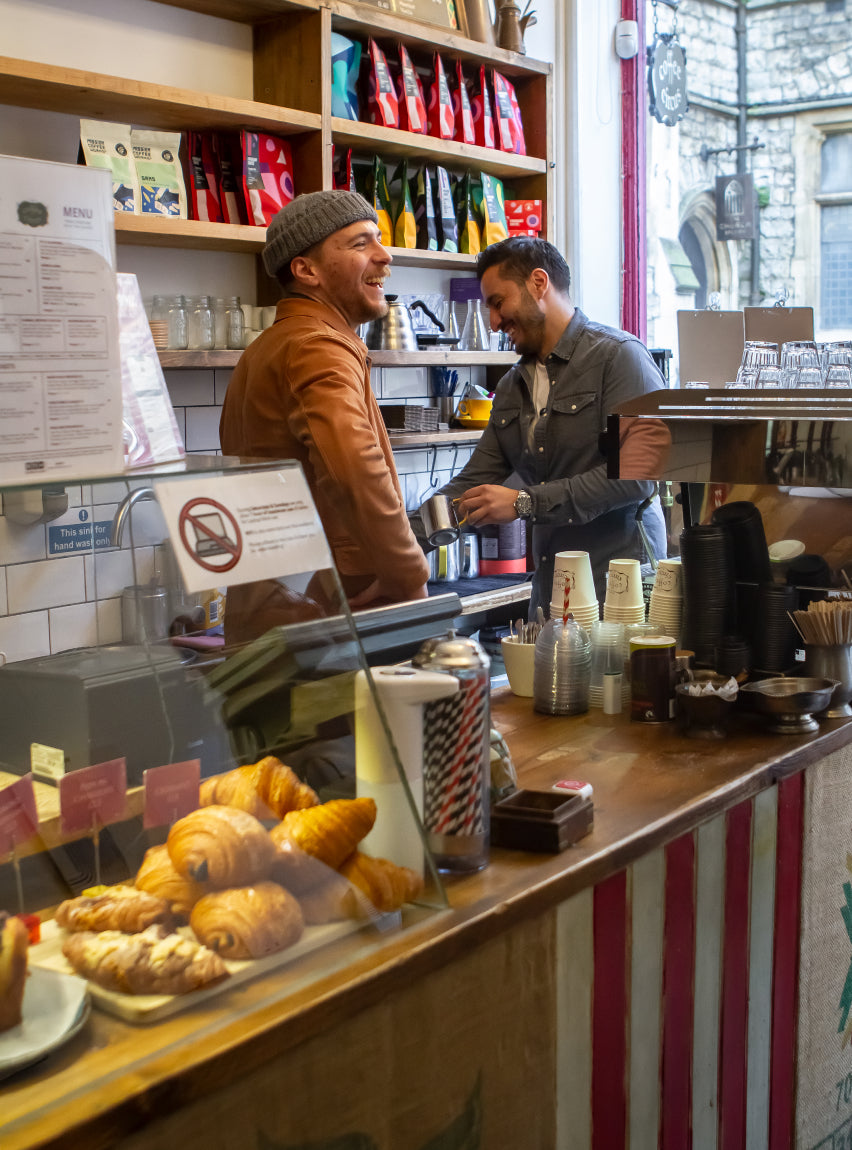 Growing Strong Partnerships
We have deep empathy for what it takes to make a business work. Our partnerships go beyond delivering seasonal, and fresh-roasted coffee: we're invested in enabling your success, through our tailored approach and transparent, direct relationships.
We take an active and personal approach to our partnerships, helping to guide you with knowledge, training and great coffee experiences.
So whether you're well-established or just starting, we offer everything you need to make a perfect brew for your customers, and then some.
"Working with Fireheart Coffee has been a true pleasure. Thomas has been very helpful and accommodating to get our perfect cup of coffee. Not something you can say about other roasters!

We have developed a great partnership with the team at Fireheart Coffee and looking to continue this in the long term."
Irfan Serce – Coffee Circus
Case Study
In a strategic partnership aimed at enhancing their coffee program to drive sales growth, we closely collaborated with North and Ten.
By installing new state-of-the-art equipment and refining their workflow, they have been able to prepare coffee faster, reduce customer wait times, and elevate the quality and consistency of the coffee being served.
Leveraging our expertise in building a retail coffee offer, we expanded their selection to include more coffee options while equipping their staff with comprehensive knowledge about each product. This empowered them to effectively drive retail sales.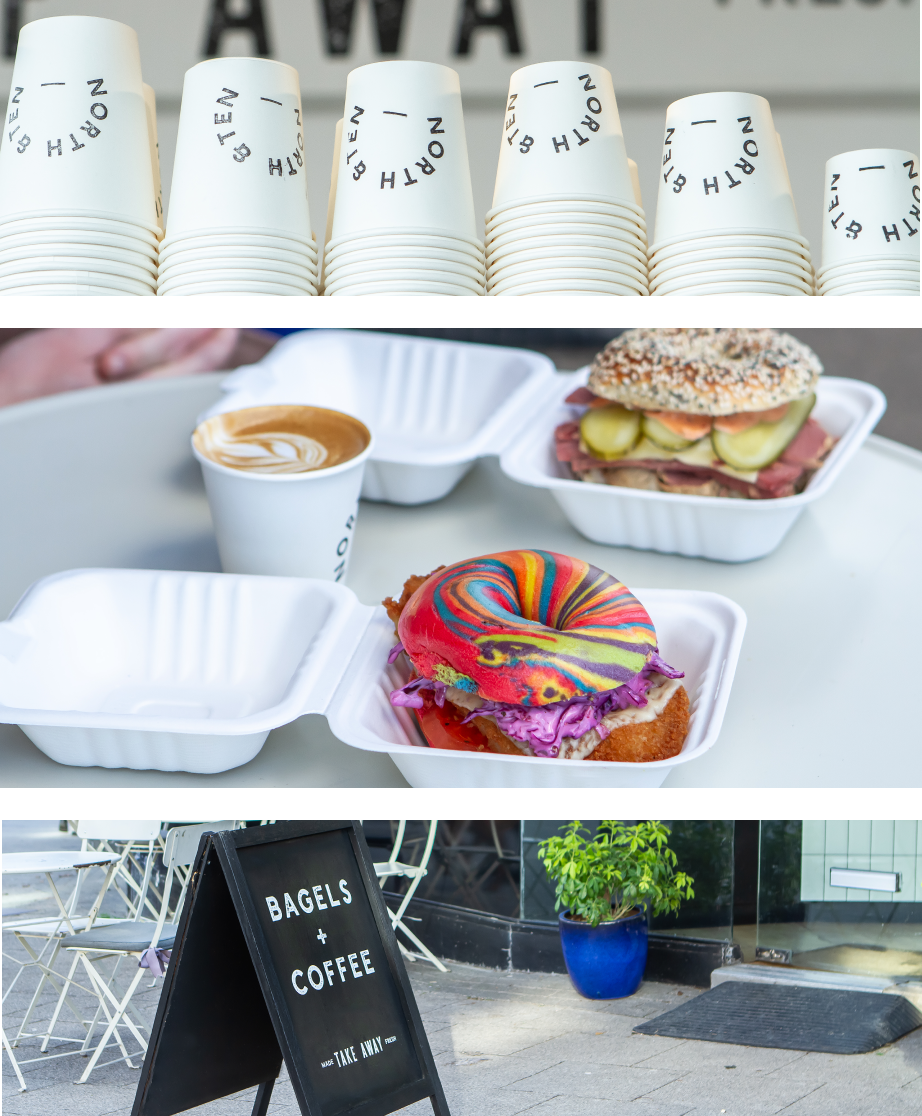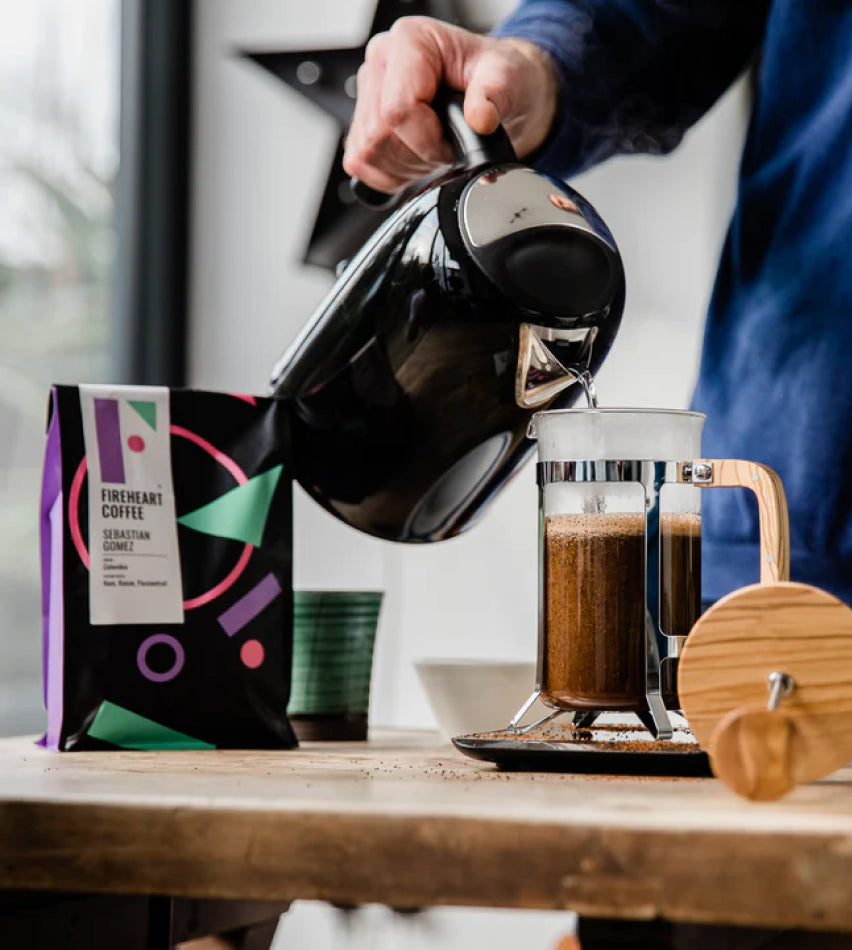 Seasonal, fresh-roasted coffee
Here at Fireheart, we understand the importance of serving exceptional coffee, be it for your customers or in the workplace. Whether it's an espresso machine, a bean-to-cup, filter for function facilities or pods for convenience, we have solutions for all sizes.
Providing industry-leading commercial coffee equipment or world-class barista training, we work with you to dial in and calibrate your equipment to ensure a consistent beverage is produced time and time again and we can assure you our seasonal coffee will speak for itself.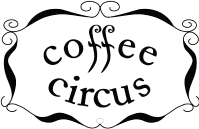 Case Study
As a longstanding specialty coffee shop with a renowned reputation for quality, we embarked on a close collaboration with Coffee Circus to revitalise their offerings and transition their house coffee to our Certified Organic Peruvian, El Palto.
Working hand in hand with their team, we modernized their equipment and crafted a series of espresso recipes that accentuated the natural flavor profile of the coffee while still maintaining familiarity for their loyal customers.
Furthermore, by introducing the option for customers to purchase El Palto and grind it fresh in-store, Coffee Circus has experienced a notable surge in retail sales.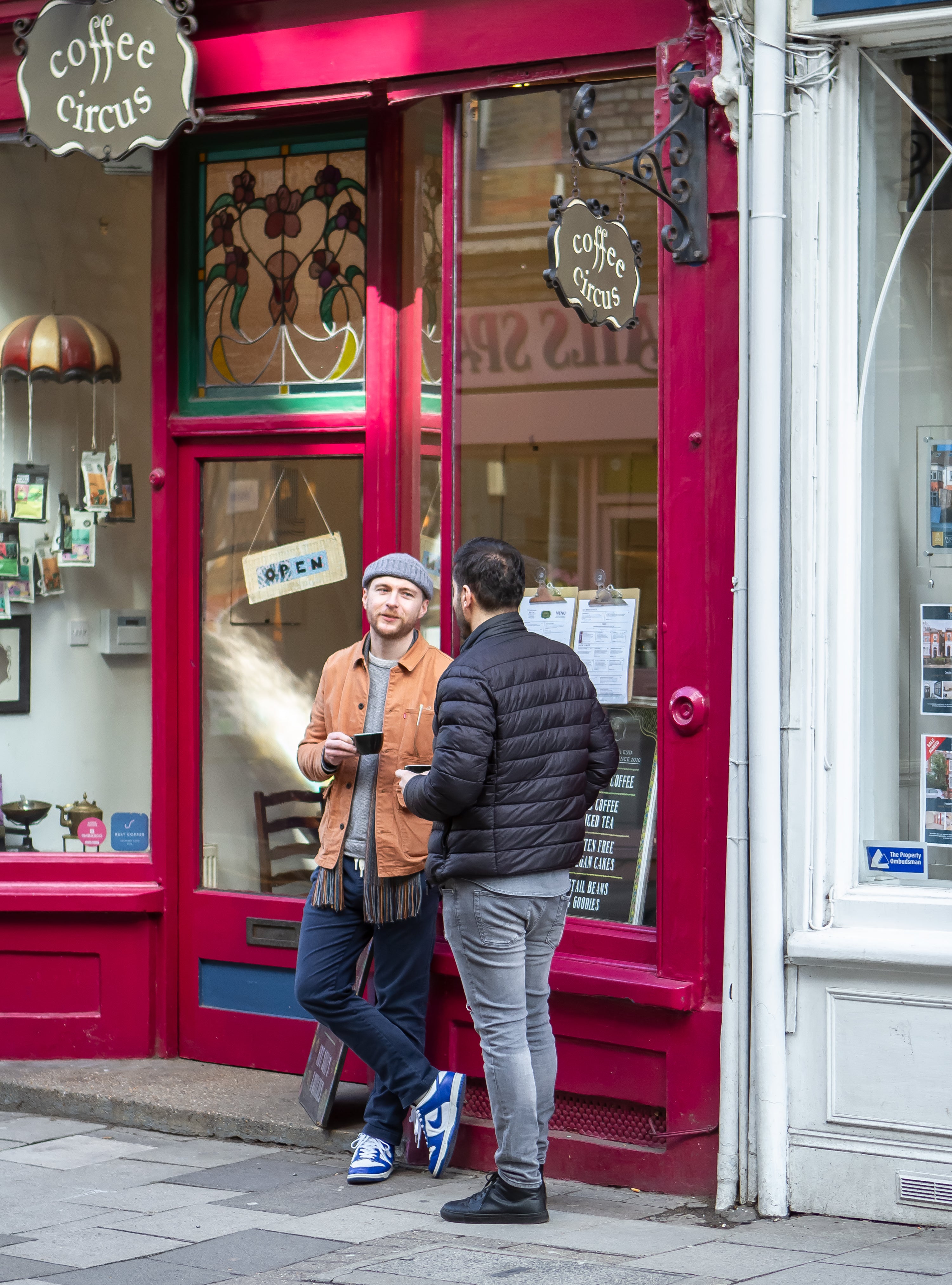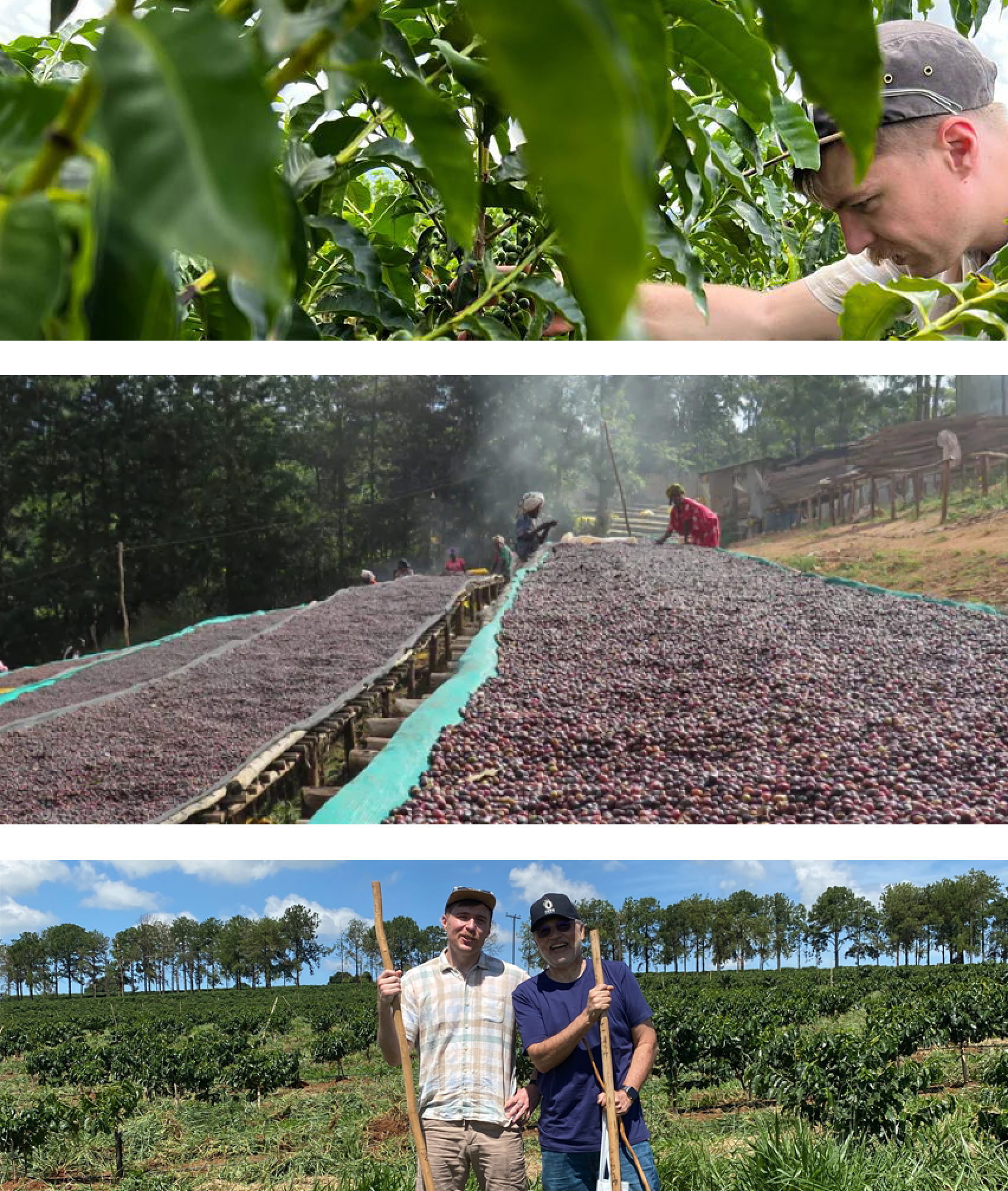 Sustainably supporting farmers
As an independent business we are flexible and people-focused, and we will continue this human-level approach to our work wherever our business takes us.
Coffee is built on relationships. We need to know that the farmers growing such great coffee for us are well looked after. The same applies to our exporters, importers, UK partners, and crucially, every single one of our customers.
We want to create a network of positive energy from start to finish, which will in turn feed into the coffee cycle again.
Fireheart - Seasonal, fresh and alive with flavour. That's living coffee.
We're working with brilliant businesses to help bring sustainable, quality coffee to more and more people, while making a difference to farmers worldwide.
Support and training for your business
Whether you're a café, restaurant, hotel, bar, office or retailer, we can provide the coffee, equipment and training you need to ensure great coffee experiences.
Always speciality, always high-quality
Our speciality coffee follows strict sourcing policies. It is meticulously cupped, scored and profiled before we release it. We always roast to order and deliver it to you fresh.
Sustainability and support is at the heart of what we do
We passionately support growers, always paying at least 50%+ over fair-trade gate prices, and consciously focus on planet-regenerative business choices and packaging.
Contact us
If you want a wholesale sample or to discuss any aspect of our coffee then please get in touch here. We look forward to hearing from you.
wholesale@fireheartcoffee.com
07398 452788