Super Decaf
The best decaf you're ever going to taste. With hidden superpowers.
---
2 products
2 products
---
Our Super Decaf – Always irresistibly zen
The best decaf you're ever going to taste. We've searched the world for the right coffee beans for our decaf and we've found them in Colombia, in the Popayan region to be precise.
The beans have been naturally decaffeinated for all of the flavour and natural coffee characteristics without the kick. If you want to keep it mellow and zen, then these are the beans for you.
---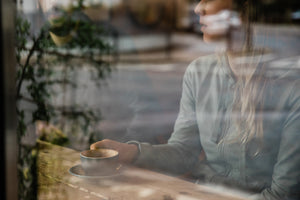 Transparent C
A philosophy that allows us, at every step of our coffee's journey, to make the most sustainable and planet positive choices.
Sourcing Policy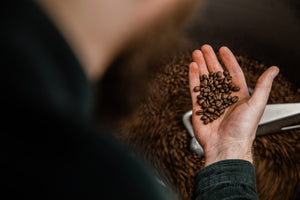 MAKING GOOD COFFEE IS EASY
We're here to demystify brewing a good coffee and to strip it back to basics, so that everyone can be confident of getting barista-quality brew at home.
Brew Guides