2 products
---
Don't forget your filters!
Filter papers – we have you covered. 1 and 2 cup for your V60 and papers for your Aeropress too. Don't forget to pre-rinse those papers before you use, you don't want a papery taste to affect your delicious brew.
---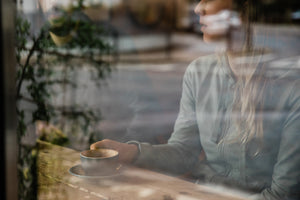 Transparent C
A philosophy that allows us, at every step of our coffee's journey, to make the most sustainable and planet positive choices.
Sourcing Policy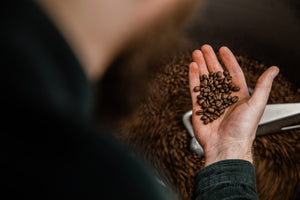 MAKING GOOD COFFEE IS EASY
We're here to demystify brewing a good coffee and to strip it back to basics, so that everyone can be confident of getting barista-quality brew at home.
Brew Guides