Crockery
Enjoy your coffee in style
Shop our collection of coffee mugs and cups to enjoy barista-style coffee at home.
Crockery – it's the final part of the coffee experience. When you've gone to the effort of creating a great brew, we think you should savour the endeavour in a decent mug. We've picked out three different styles to suit all occasions. Perfect for your morning coffee, or to unwind after a long day, we've got cups, mugs and beakers fit for long coffees, lattes, Flat Whites or even cappuccinos, and will make a great addition to any kitchen.
They make great gifts too – send a bag of Fireheart coffee alongside a kiln-fired mug through the post and it's guaranteed to put a smile on the lucky recipient's face.
---
4 products
4 products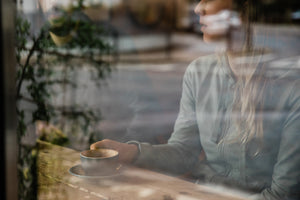 Transparent C
A philosophy that allows us, at every step of our coffee's journey, to make the most sustainable and planet positive choices.
Sourcing Policy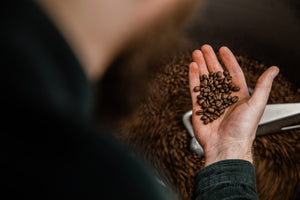 MAKING GOOD COFFEE IS EASY
We're here to demystify brewing a good coffee and to strip it back to basics, so that everyone can be confident of getting barista-quality brew at home.
Brew Guides